Plan Printing, Photocopying & Scanning of A2, A0 & A1 Drawings & Large Format Plans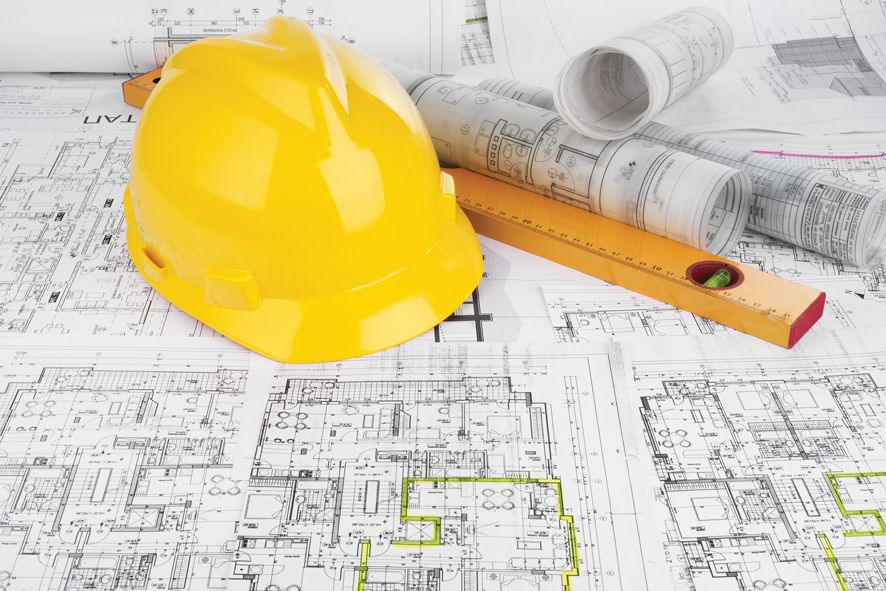 We offer a Same Day Plan Printing Service for large format architectural CAD drawings and house plans (A2, A1 & A0). 


 
We scan, output, photocopy and print;
Architectural Drawings, Construction Plans, Landscape Design Drawings, Building Plans, Electrical Schematic Drawings, Site Plans, Engineering Drawings, Floor Plans, Scale Drawings, Layout Plans, CAD Printing, Mechanical Drawings, Planning Application Drawings, Architectural Plans, C

onstruction Drawings, Electrical Wiring Diagrams and Architectural Blueprints.
We print and copy from digital files (email or USB stick) or hard copy originals to produce A2, A0 and A1 drawings and plans in black and white or colour.
We copy our plans and print drawings on-site, so can turn them around very quickly, and while you wait, if required.
Our Ashley Cross, Lower Parkstone, Poole Location (with Free On-Site Customer Parking) offers the following on-site services:
Large Format Printing (A1, A2, A0)

Large Format Photocopying (A1, A2, A0)

Large Format Scanning to Archive (A1, A2, A0)

Colour Printing | Black & White Printing

Drawings Printed To Scale:
1:1 | 1:10 | 1:20 | 1:50 | 1:100

Reductions & Enlargement Printing

Large Format Laminating & Encapsulating
Why not email your PDF drawings to us and collect when ready? (We have free customer parking to the rear or our premises, making it easy to pick up on your way past).

When emailing your plans please provide clear, detailed instructions for:

Click here to find out about our
FREE CUSTOMER PARKING.
---
Looking For
POSTERS, BANNERS & RIGID SIGNS?
Click here for details.
---
Standard Paper Sizes for Large Format Printing:
A2 = 420mm x 594mm
A1 = 594mm x 841mm
A0 = 841mm x 1189mm
We print our large format on a roll so we also offer larger and longer length drawings when required.