We Offer Creative Design Services with our On-Site Studio Facilities
We offer a full creative design service whether it be designing: a new logo, full corporate entity / branding design, a leaflet to improve your brand awareness or a multi-page brochure. 
Our designers can take your job from concept to final proof and are experts at layout and composition.
At Minuteman Press we don't just make you look good...we also look at the marketing aspect, what you are hoping to achieve and how to get better results from your branding and literature. We gain customer loyalty from your results and success - we will help design your branding and literature to suit your market and industry.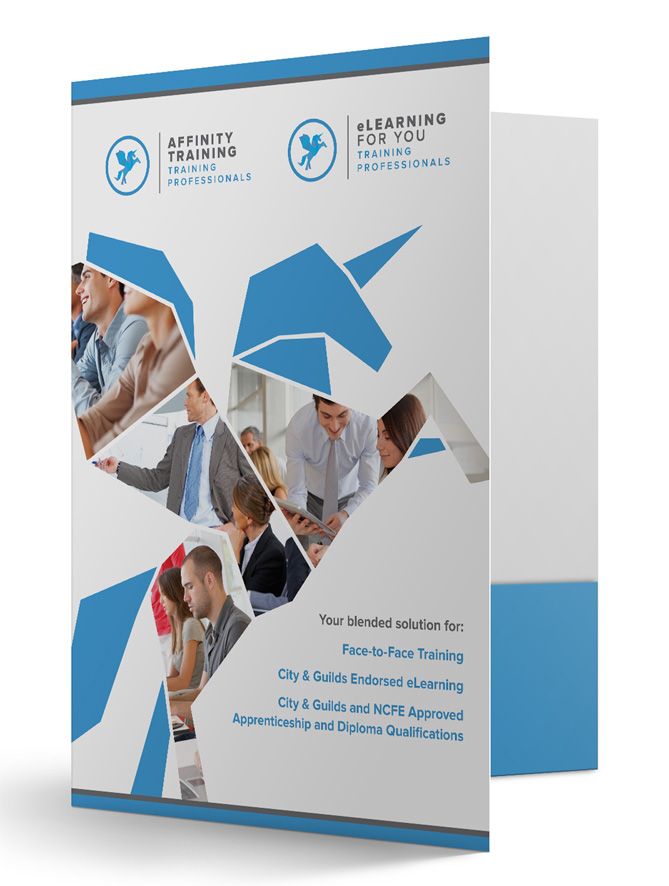 We also design Corporate Presentation Folders